MicPro Precision is the industry leader in customized metal stamping and manufacturing. From exacting prototyping to final product, we do everything in-house. This gives us greater precision, higher efficiency, and the ability to offer impressive cost advantages.
Our experienced team uses cutting-edge technology for highest quality and rapid 4 week delivery. All at competitive prices that give your business welcome savings and fresh opportunities in the marketplace.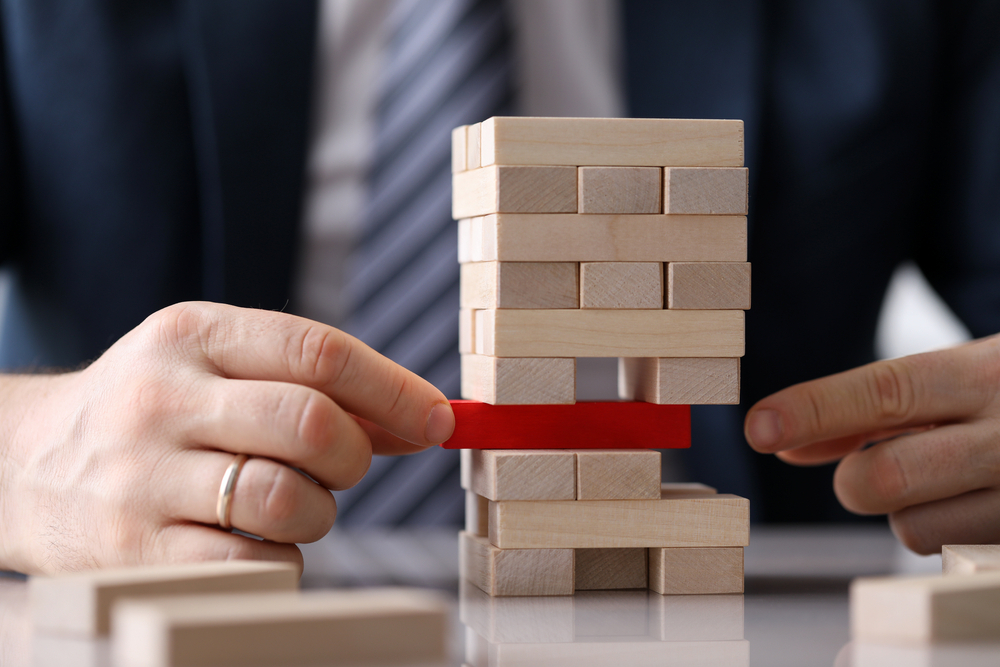 MicPro Precision excels at custom metal stamping of parts. Since 1999, we have served countless clients with innovation, improved efficiency, and the exacting, quality parts you need to move your business forward.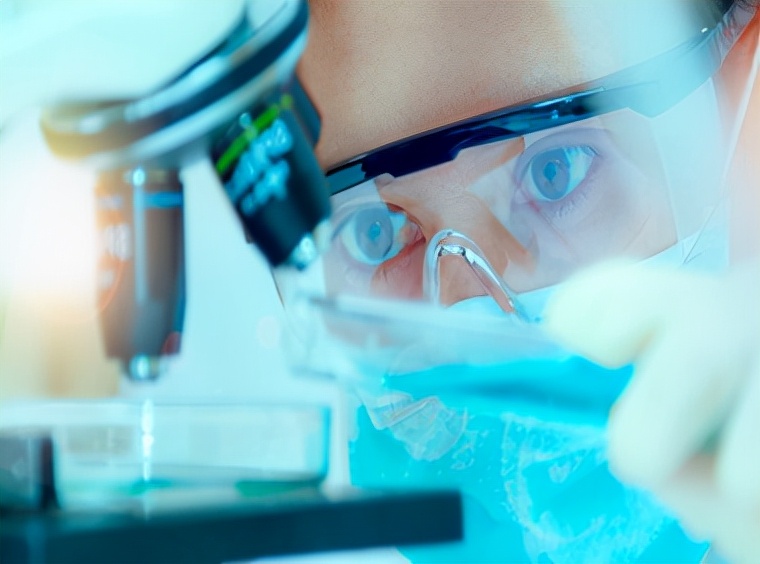 Our goal is to ensure your experience is smooth and painless. Expert designers and technicians use the very latest technologies and manufacturing techniques to turn your vision into exciting reality. You get the extensive benefit of our specialized knowledge and decades of experience.
We provide custom metal stamping and related services for consumer electronics, NEV, industrial automation, medical, aerospace, communications and more.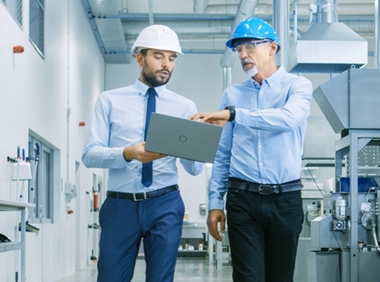 It's easy to work with MicPro Precision. Select your material, size, and tolerance. Share your requirements including drawing. Not sure of your product requirements? Send us the information you have in CAD, 3D drawing, or photos. Our team can usually take it from there.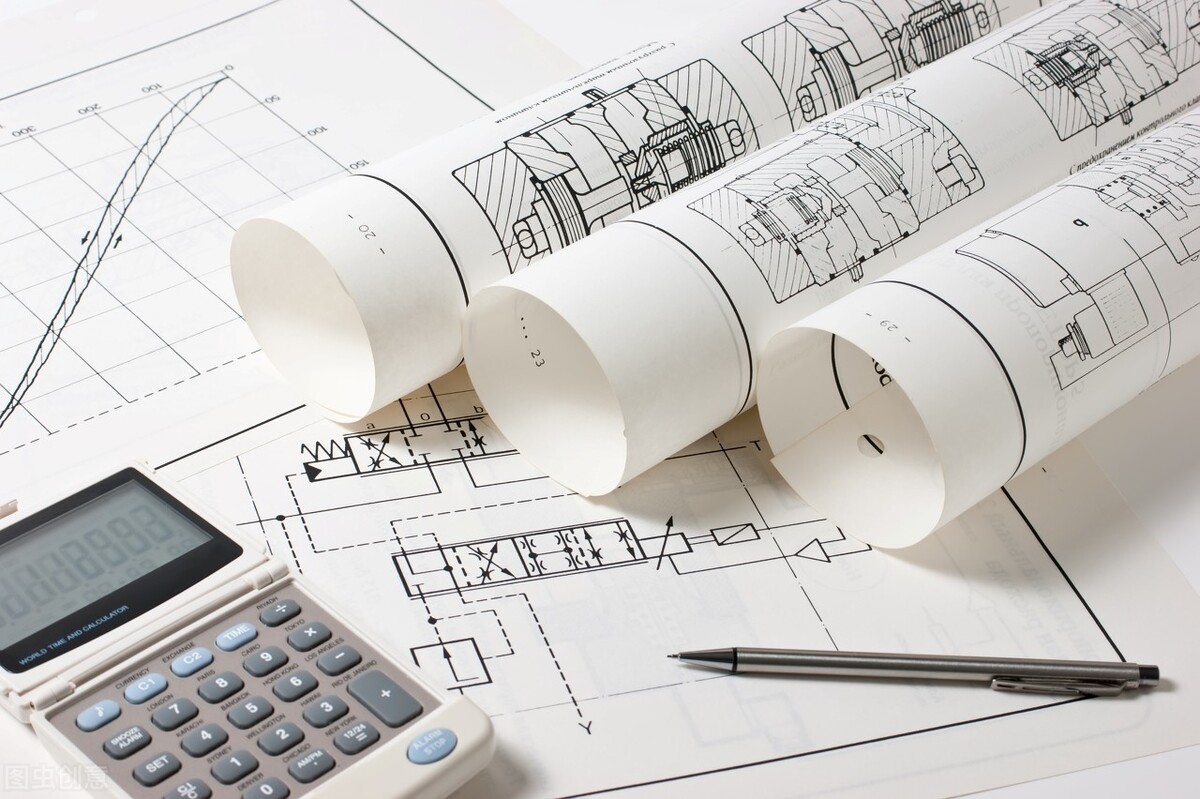 Once product details are finalized and key components are chosen, we then work closely with your technical team to ensure rapid procurement of materials and components to meet our accelerated production schedule.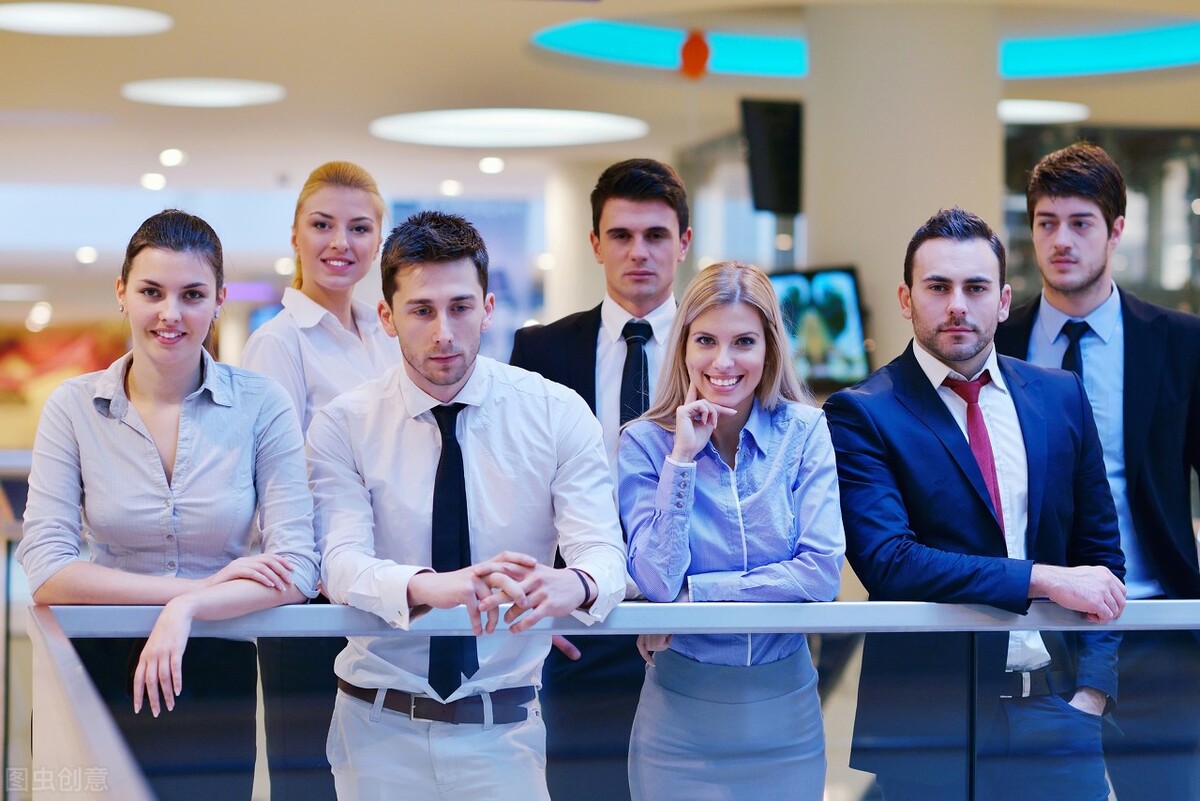 With MicPro Precision, your product goes to market faster to create fresh opportunities for your sales team. You enjoy increased revenues to power your bottom line. Our greatest reward comes when you shake up your industry with the latest innovation.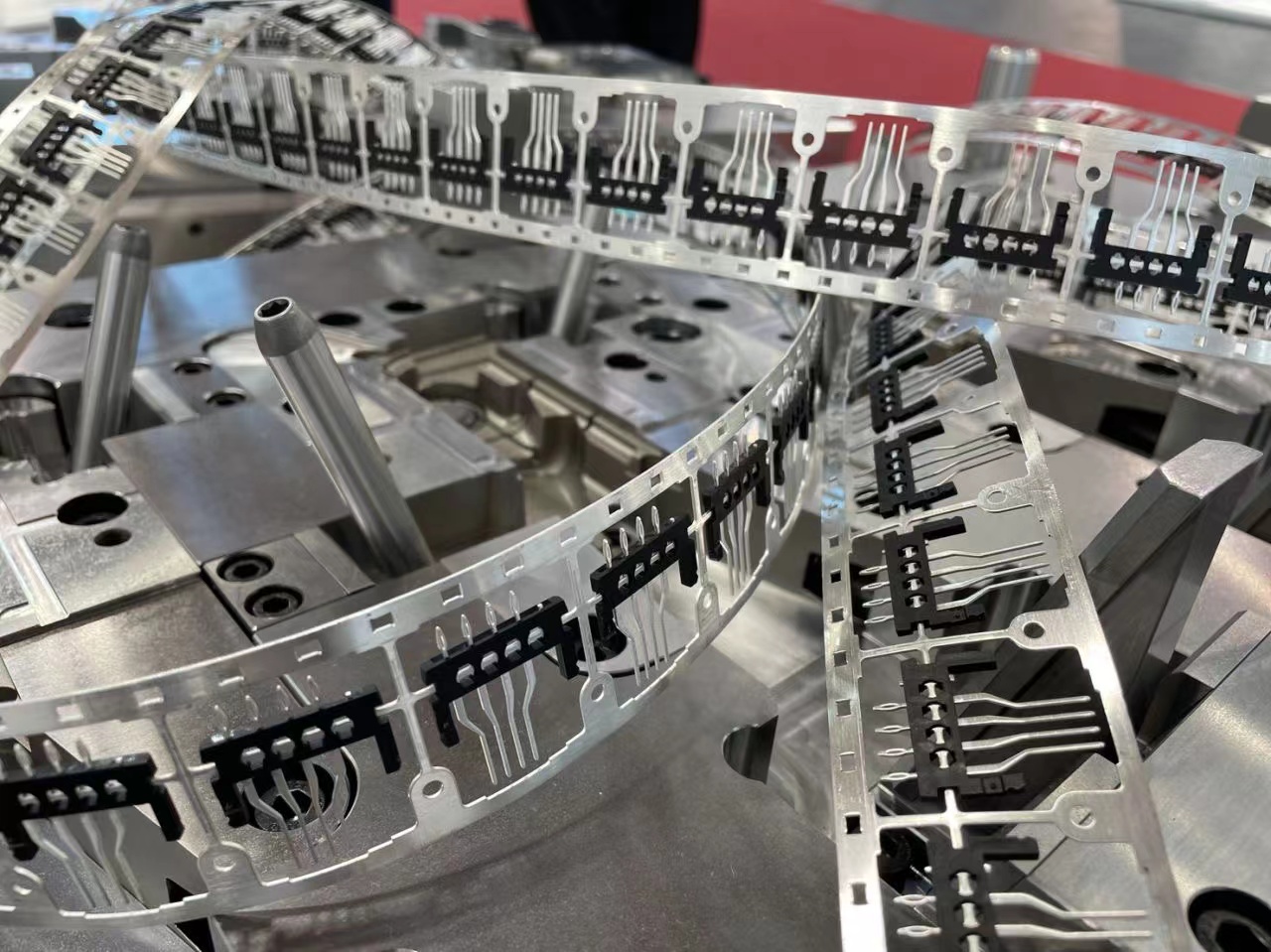 Please contact MicPro Precision to discuss your metal stamping and manufacturing needs. Our team can take your ideas from concept to completion quickly at a cost that will please your budget. Insist on the best with Gold Precision. Proudly made in China.